Welcome the peace that lives in beautifully designed spaces.
We empower self-expression and comfort through home decor, fine furniture, and interior design.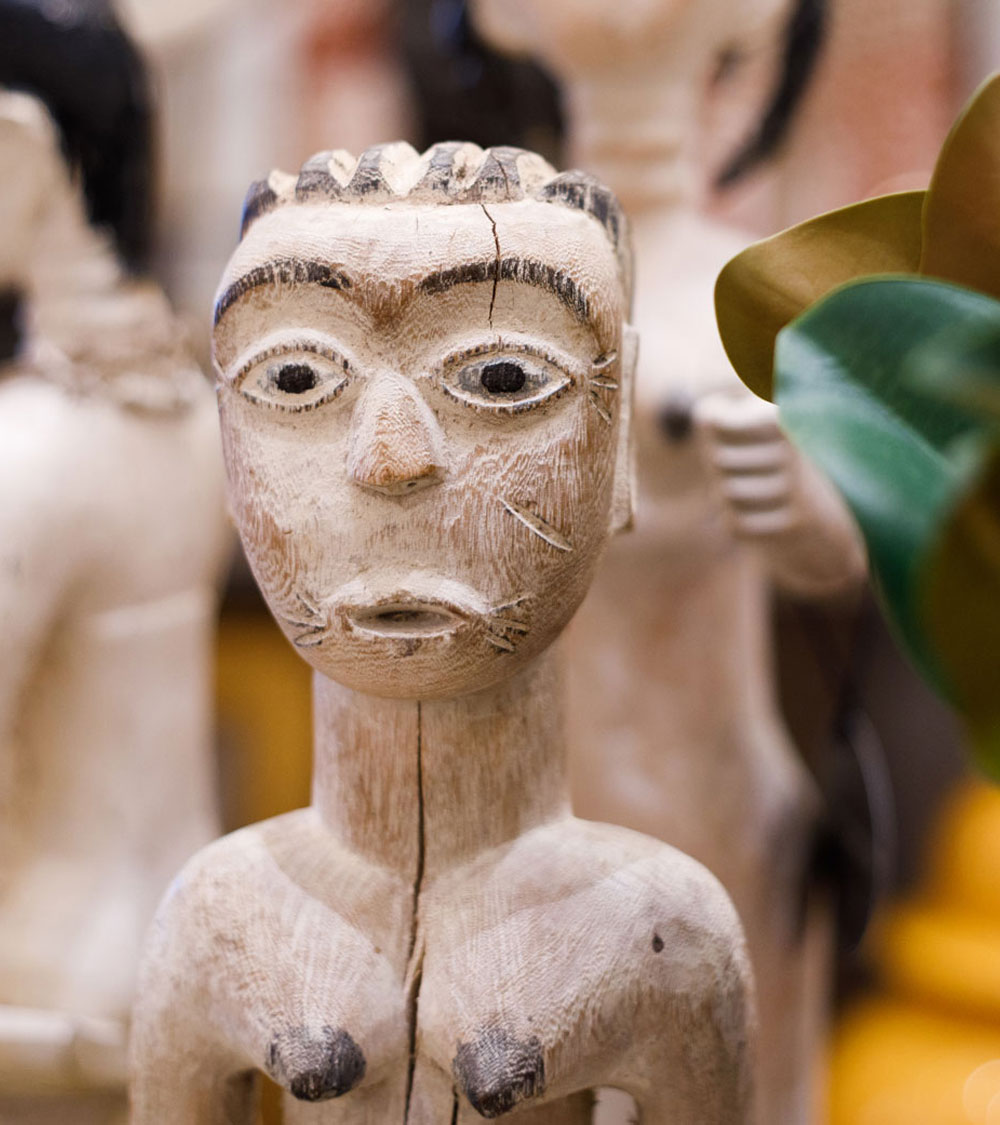 World-found beauty.
We provide individualized customer service that makes finding the perfect decor and furnishings from anywhere in the world possible. With a showroom of world-class treasures found worldwide, finding a piece that realizes your vision is easier than you think.
Our mission is to replace visual chaos with beautiful, joyful and harmonious spaces that promote well-being.
Remove clutter, embrace beauty.
It is our mission to remove visual chaos that results in tension and stress people may not fully recognize but feel nonetheless. We hope to achieve a world where people live enveloped by beauty, joy, and harmony after clearing out clutter that causes aesthetic discord.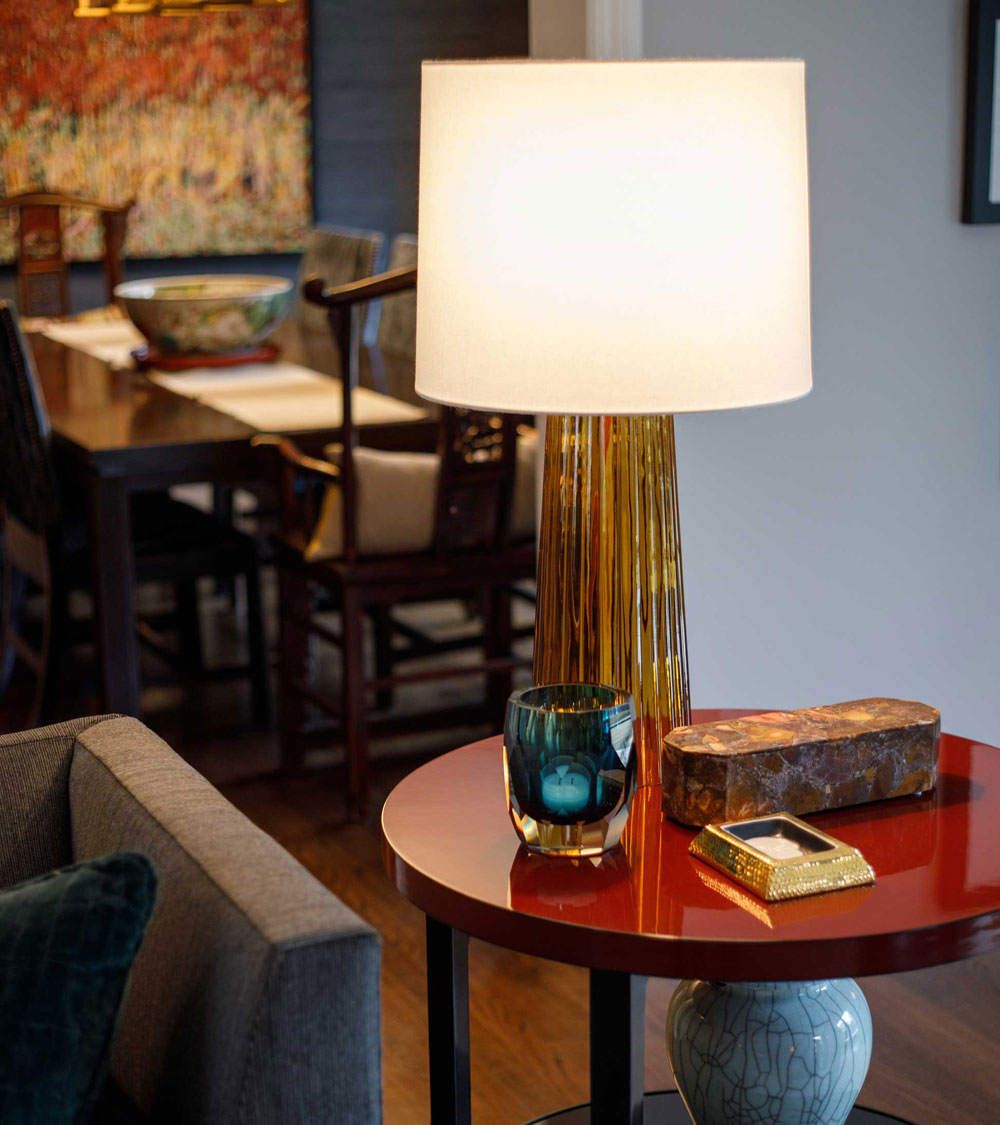 Imagine the peace you could feel surrounded by unique furnishings and decor you love.
Our Story
In 2001, Jeff and Brenda Cody, passionate about home decor, left their jobs to create something of their own. Their talent for designing beautiful and inviting interiors led them to open Ferguson Phillips, a furniture and decor retailer. As their reputation for exceptional taste and expertise grew, they started receiving requests for interior design services, turning their fulfilling hobby into a thriving business. Today, they design custom interiors to help people discover their unique style and promote beauty, harmony, and distinction at home or in a company space.
Let us help you find that special something.
Our treasures come from artists and artisans worldwide. At Ferguson Phillips, we take great pleasure in finding unique furnishings and home goods that showcase your style and chic. Discover the beauty and peace that dwell within thoughtfully-designed spaces.